Several people have been arrested in a Louisiana dogfighting ring bust, WBRZ-TV reports.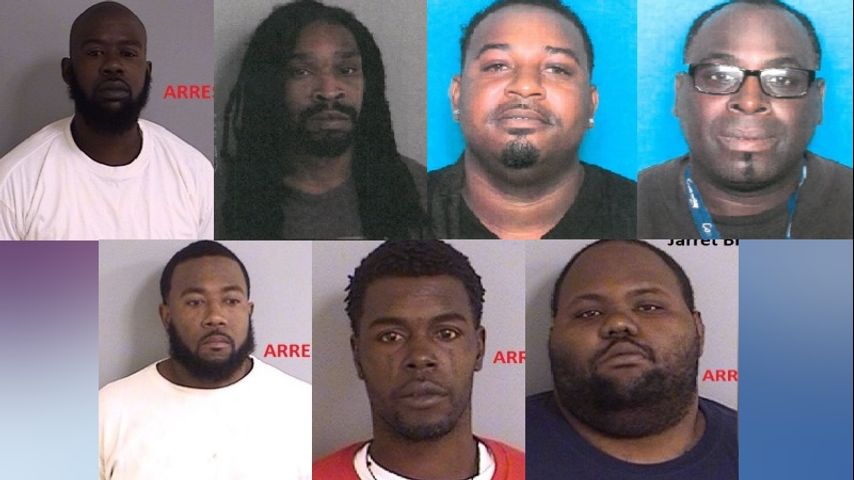 Officials say that seven people were arrested in the bust, which was conducted late last week. Approximately 15 people were fleeing the scene of a dog fight that was in progress at the time of the bust.
Police rescued up to ten dogs, two of them had been fighting and were severely injured. One of the injured dogs died. 
Investigators also located ten vehicles at the home. After searching the vehicles, they seized a number of drugs, guns, money, dog fighting paraphernalia, and drug paraphernalia.
Blake Chatman, 34, Kenneth Miller, 32, Michael Williams, 50, are all still wanted in connection to the ring. No details into their appearance were provided. 
Source: Multiple people arrested in dog fighting bust, three still being sought